MicroCare offers all-round protection against a wide variety of bacteria (Penicilium funiculosum, Aspergillus Niger, ...) and mould.
pic. 1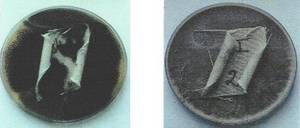 pic. 2


Pic. 1: Mould developement on Pic. 2: The MicroCare material

a mattress cover, in ideal hinders the growth of mould.

conditions, after 30 days. The test sample is not a

A number of types of mould a affected by the mould expansion.

re visible.